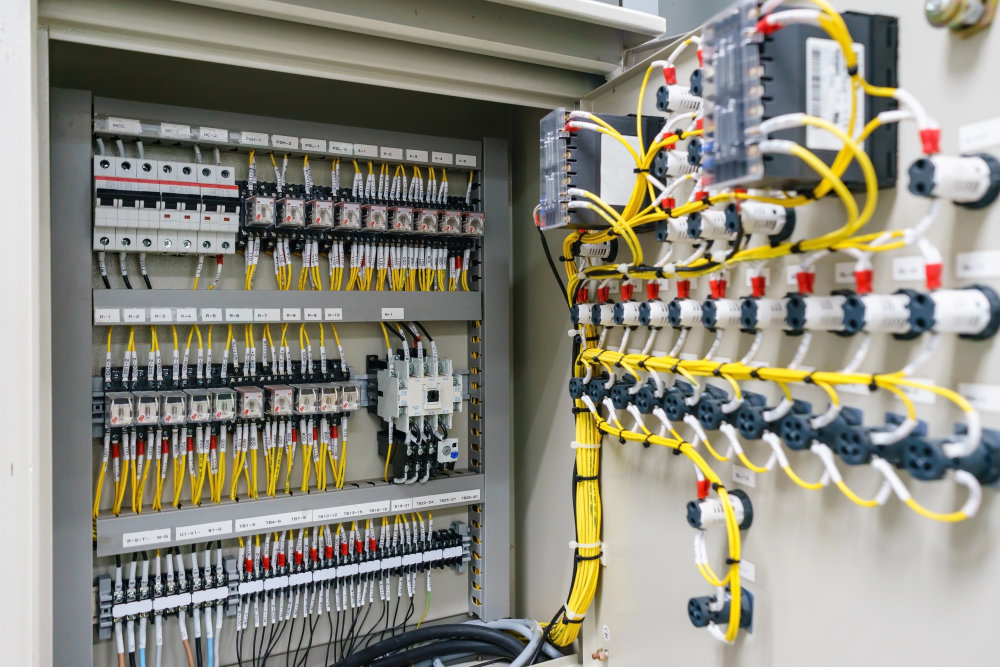 Electrical and automation engineering
Our equipment can be operated either via the customer's existing PLC or using the equipment's own logic.
We can design the entire electrification and automation of the system according to the customer's requirements.
Our logic control is based on the Siemens S7 logic and Siemens panels. The communication between our system and the customer's PLC can be fully adjusted so it uses e.g. a Profibus or Ethernet bus.
Contact ›