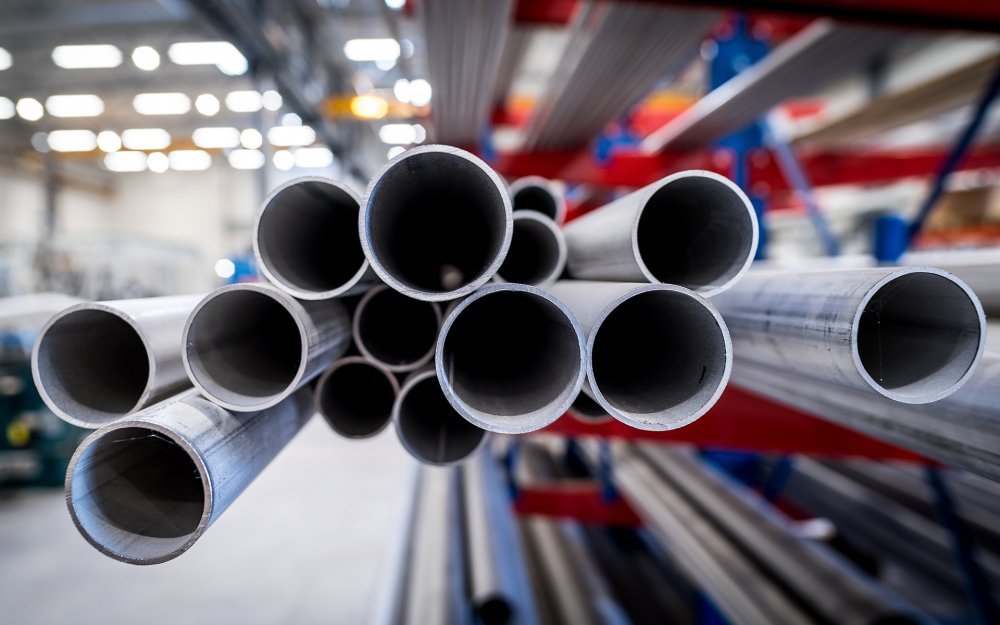 MIXO™ -poly polymer dissolving unit
The MIXO™ polymer dissolving units are completely ready-designed, module structured, and easily tailored to meet the customer's needs. The "soul" of the unit is the ejector mixer that we developed ourselves - it is reliable, maintenance-free and guarantees a high-quality polymer solution.
The MIXO™ polymer dissolving units are well suited for many different applications and branches of industry. The reliability of the system and the high-quality mixing process ensure that the system is especially well suited to be used in paper machine retention agent dissolving and dosing. Other ideal applications include the dissolving and dosing of the chemical coagulant used by the mining industry in thickeners/concentrators or the dissolving and dosing of water treatment chemicals.
Our systems are made from stainless or acid-proof steel. The advantages offered by these materials include corrosion resistance and strength.
Contact ›