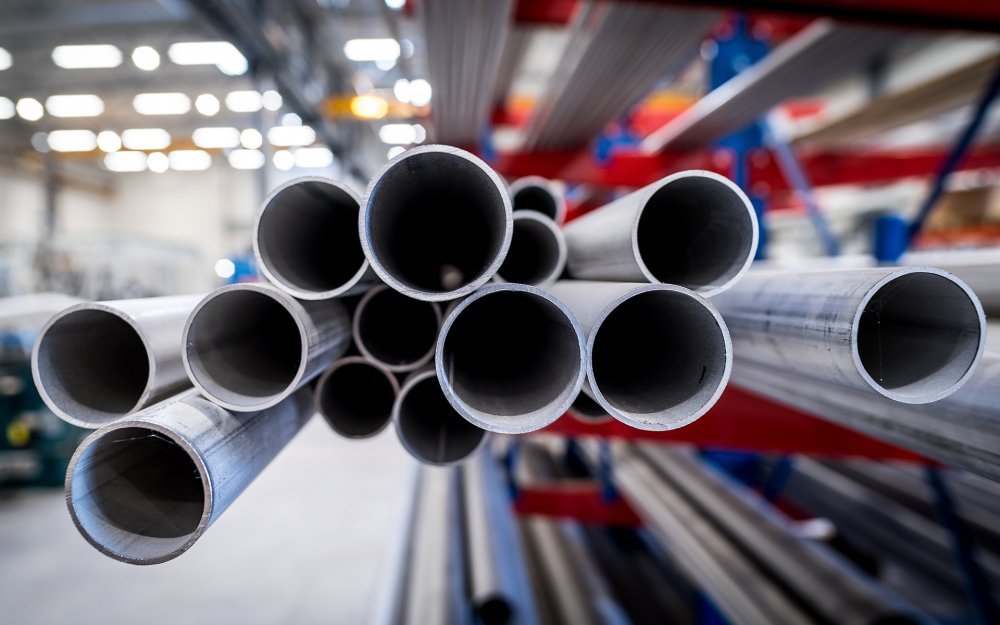 MIXO™ CHEMICAL HANDLING SYSTEMS
Turun AsennusTeam Oy is a Finnish company with a long history and extensive experience. We manufacture chemical handling and dosing systems under the product name MIXO™. Our main customers represent the paper, pulp, mining and processing industries as well as industries specializing in water treatment.
We work together with large and reliable Finnish export companies to provide reliable, dependable MIXO™ systems that meet our customers' needs and work well in various challenging chemical processes.
We offer our customers complete, pre-designed MIXO™ systems, where the delivery also includes installation as well as personnel training in the customer's facilities, all around the world.
Our vision has always been to create long-lasting and confidential customer relationships with our customers, subcontractors and suppliers. Together, we develop our systems continuously, with the goal of providing our customers additional value by improving the profitability and reliability of their processes.
Contact ›